Aug 30, 2018 |

EVENTS
Meet The Vine Staff Members: Ann and Richie
Our goal is to simplify your life at The Vine with our top-notch services. The Vine's Assistant Property Manager and Assistant Maintenance Supervisor are part of the team that welcomes you home each day. Take some time to get to know The Vine staff members, Ann and Richie, with this fun Q&A below.
Meet Ann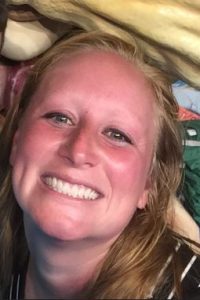 Fill in the blank:
-"Home is where the love is"
What are you passionate about?
-I am very passionate about food. I love exploring new restaurants, especially with family and friends. There is nothing better than sitting down to a great meal with loved ones. It is where you can share laughs with the people who matter most in your life.
When you're not working at The Vine, how do you like to spend your time in Howard County?
-I spend most of my free time outdoors. Often you will see me running through Maple Lawn or catch me by the Lakefront Stage for live music.
If you got to sail around the world tomorrow, what would you name your boat?
-Miss Annabelle
If you could host a talk show, who would be your first guest?
-I would like to hear the adventures of Pirate Blackbeard. The Outer Banks, NC is one of my favorite vacation spots, and I would be intrigued to hear firsthand his adventures and hardships of sailing the open sea.
Meet Richie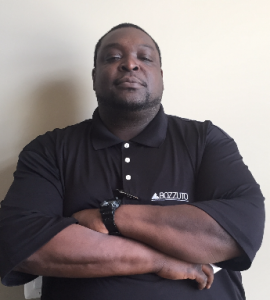 If you had to choose only 3 adjectives to describe yourself, which would you choose?
-Charming, handsome, funny
What spectator events/activities do you most enjoy watching or attending?
-Football – Redskins baby! #HTTR (Hail to the Redskins)
What is important to you in your home?
-Family is the most important.
What are you looking forward to in the coming months?
-I look forward to 100 percent occupancy at The Vine.
What is your favorite part about The Vine?
-My team is the best part about working at The Vine.
The Vine staff members work hard to make sure you have extraordinary experiences of home and community. Be sure to stop into the leasing office and say hello to Ann and Richie. They can't wait to get to know you!